Spouse by
flari.
Appearances from sims by
wooden_badger,
mirroredfate and
novusars!




PREVIOUSLY ON THE CHIA LEGACY...

Puddi and Giga were born!
The week's challenge was to spend more money that is sensible on gnomes. Fire hazards ahoy!
Kai set the house on fire. Suprisingly not around the gnomes.
Some random guy gave the Chia's a new TV.
Another baby is on the way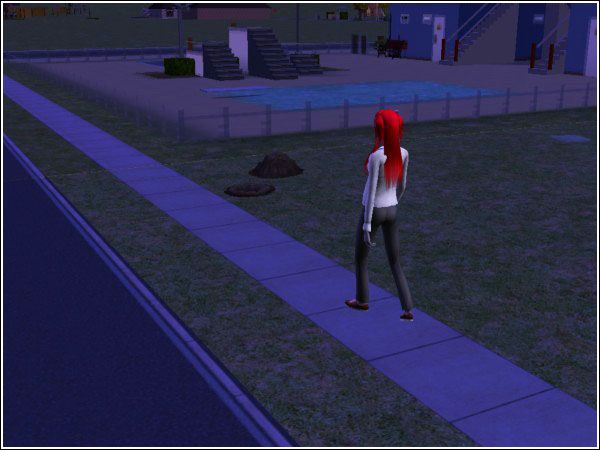 I don't know where the hell Toph is going.

But she seems suspicious.






Ah, right.




Puddi: YOU LITTLE SHIT STARING WITH THOSE GOOGLY EYES I WISH I WAS AN ONLY CHILD




Puddi: You're the best brother ever.


To be fair, when she isn't raging Puddi is great with Giga.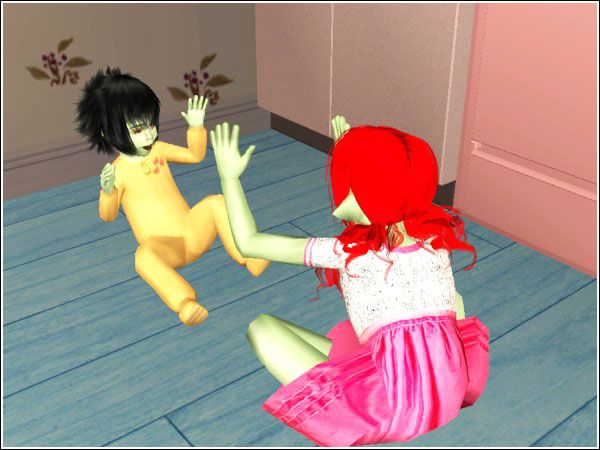 And now Kai was teaching him to walk too.





I love watching toddlers learn to walk. It's adorable.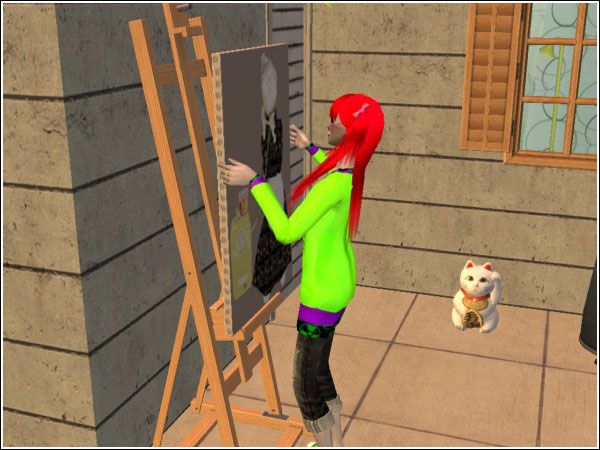 Tophilu: Excellent, this painting can buy me another gnome!
ENOUGH.


The Spencer (
wooden_badger) lusting continues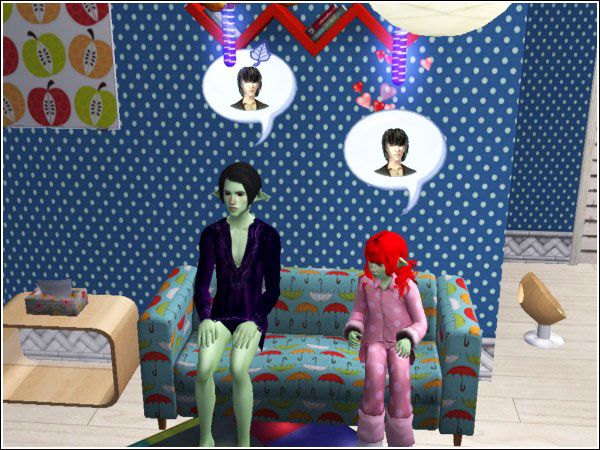 Puddi: I haven't even met this guy, all I know if that I'm going to marry him when I'm legal.
Kai: That's my girl!




She even taught herself anger management in preparation.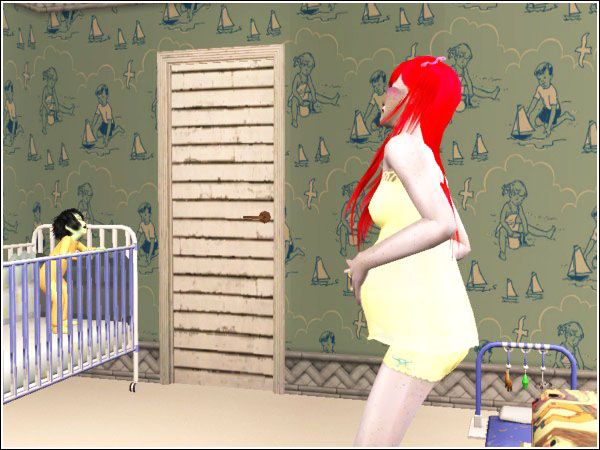 Tophilu: The baby's coming, help deliver it!
Giga: I'm two years old!






Ah, timing.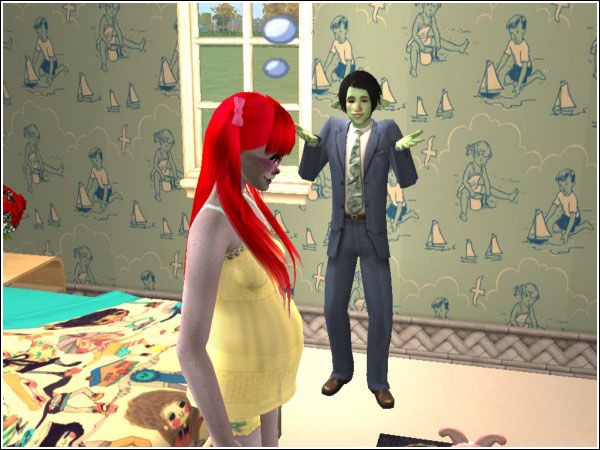 Kai: You always have to steal my thunder, don't you?


It's a girl!




Keeping with the shitty Giga Pudding theme, she's named Takara. Don't worry, I'll name the next kid Tomy to finish off that title.

Speaking of whom, Kai and Tophilu weren't wasting time on that one.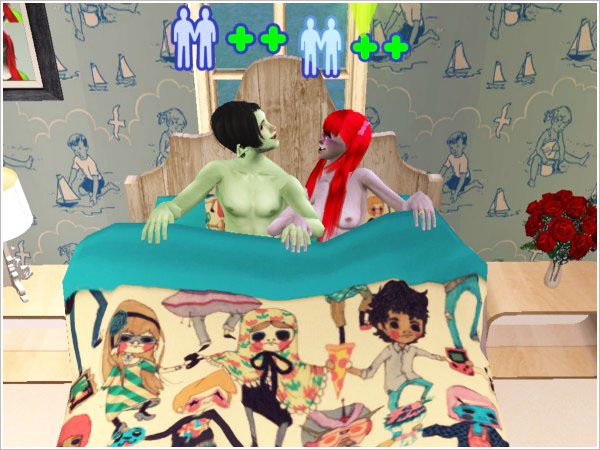 It was also Giga's birthday!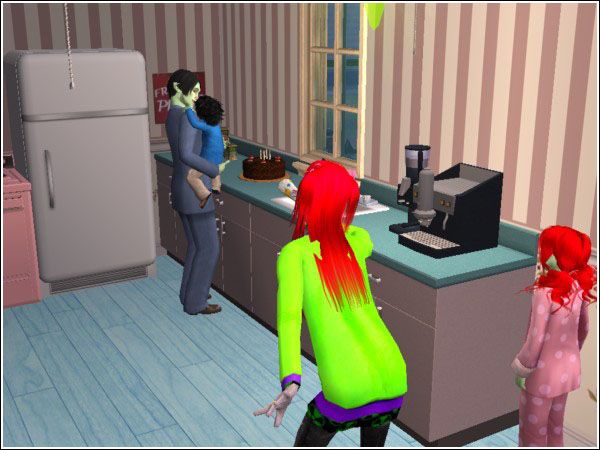 He looks really cute as a child.





Sadly this now means that Puddi won't share her room with Giga and the gnome budget won't allow for separate rooms to be built.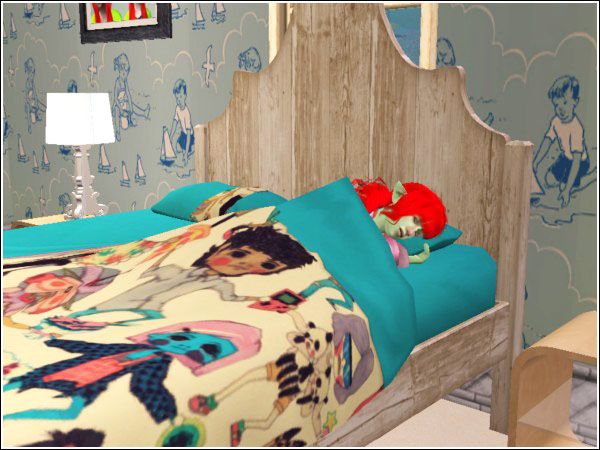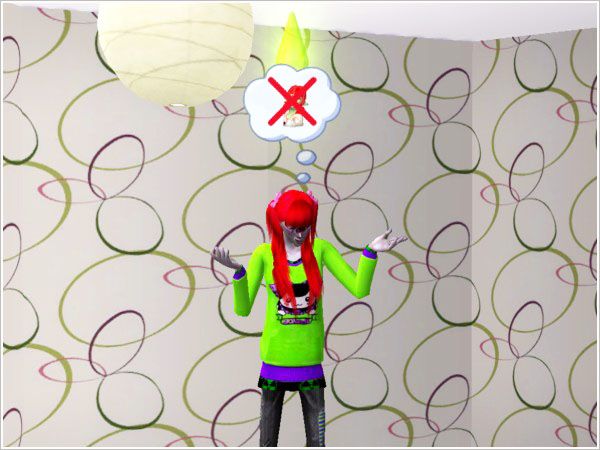 Toph: Share a bed? With my daughter? Do you think I can raise a criminal minion by sleeping with her? What kind of mother do you take me for!?


And guess what? New challenge time!
But first let's get together a final tally of gnomes purchased over this past week.

*Drumroll*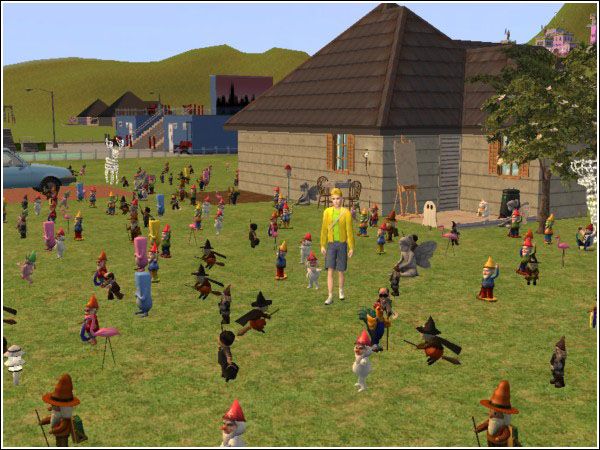 191! *Ta-da~*

How anyone's managed to leave the house without difficulty I'll never know. But the next challenge is:




Ah joy, red has a horrible habit of looking shitty in images and the image quality for this update is pretty terrible to begin with.

It'll be almost a shame to see the gnomes go but I need to make money for this house makeover.




That'll do.

I only needed to change Toph and Puddi's clothing, but Kai and Giga are going to require a dye-job.




Any other person would think they were trying to raise money for Comic Relief.





Tophilu: 'My vomit tastes like my husband!'
Good to know.

As both Toph and Kai were working at the same time they needed to hire a nanny for a while.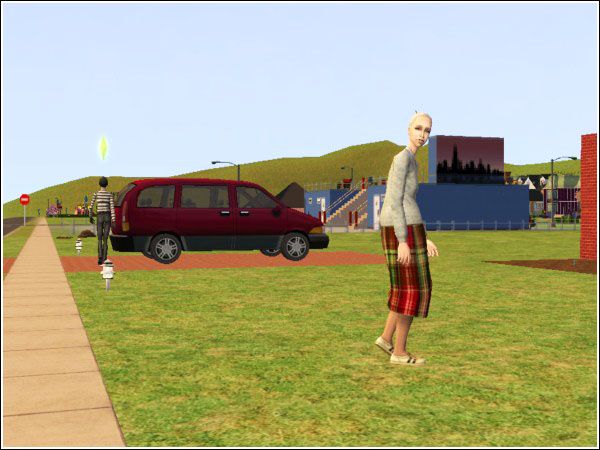 I'm not sure if she's reacting to Puddi skipping indoors or the sheer amount of red there is.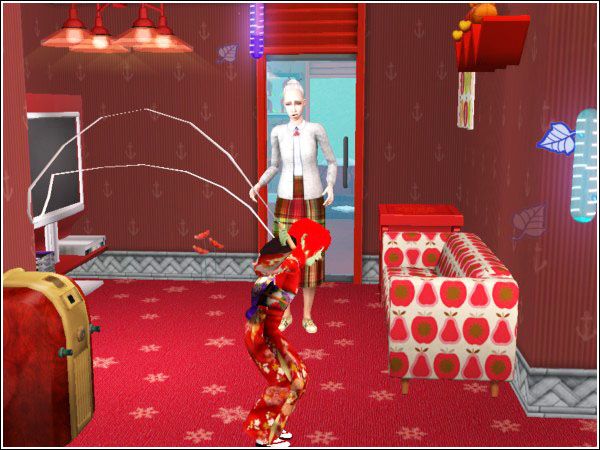 Upon failing to get a promotion due to lack of friends, Kai invited purple-TV-guy over and also invited Tristan (
mirroredfate) who was just passing by. Because hey, he needs friends here.




Failing to notice the wedding ring or the 3 small children running around.


Speaking of children, it's Takara's birthday.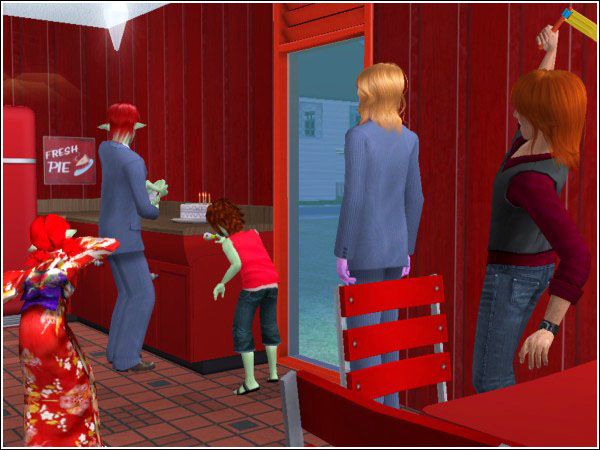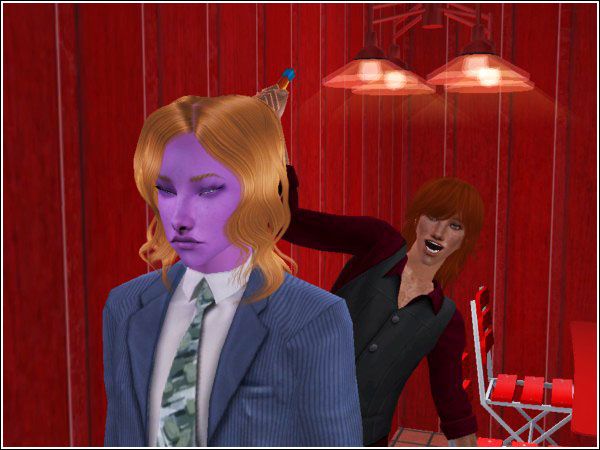 Purple-y McWavylocks: First birthdays should be SERIOUS OCCASIONS.
Trystan: AW YEAH LETS GET WASTED!


And here's the little cutie now!




She's so excited.





She also brought home Lollie (
novusars)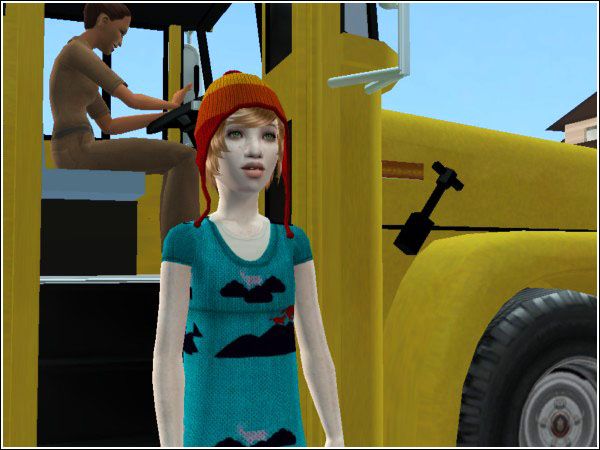 I upgraded the house by moving the children's room upstairs.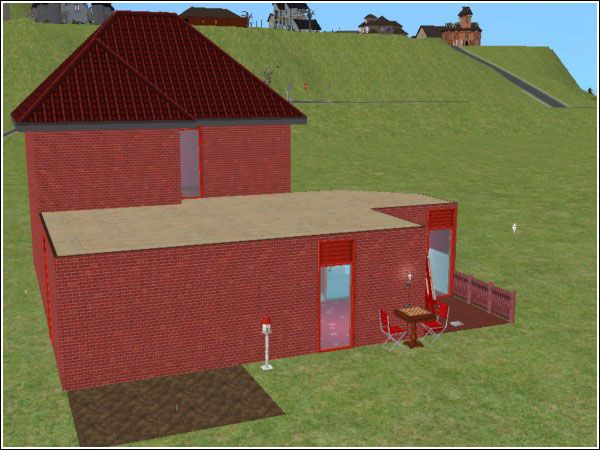 Of course the children still insisted on sleeping downstairs.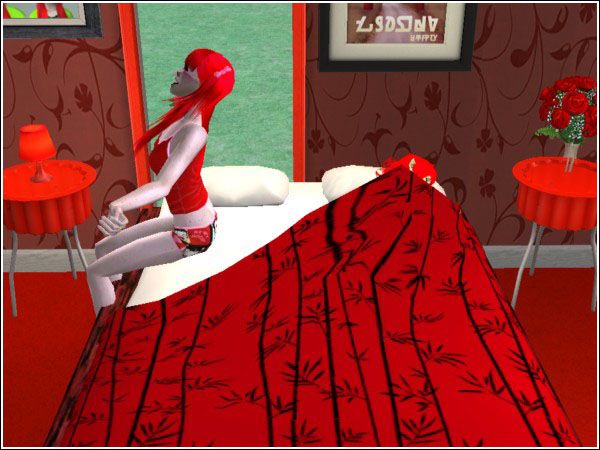 Tophilu: Sharing a bed with my daughter? Can't be having that.





Puddi: Oh nooo~ I can't go to school now, there's a sofa in my way~ What a pity.
(STOP MAKING EXCUSES AND GO AROUND THE CORNER YOU LITTLE BRAT)


Just look at Takara. She's using that potty like a true noblewoman.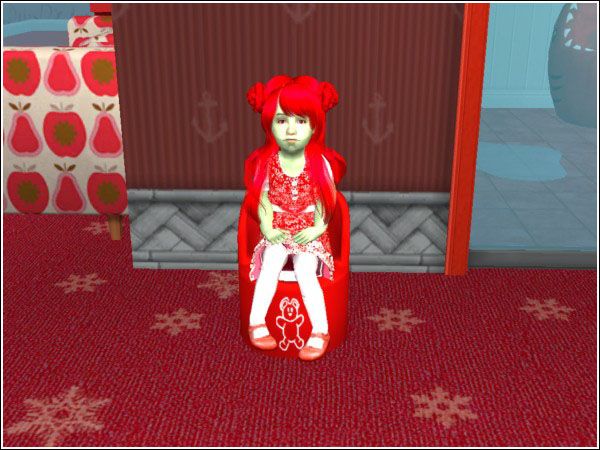 And in the night it snowed pretty heavily.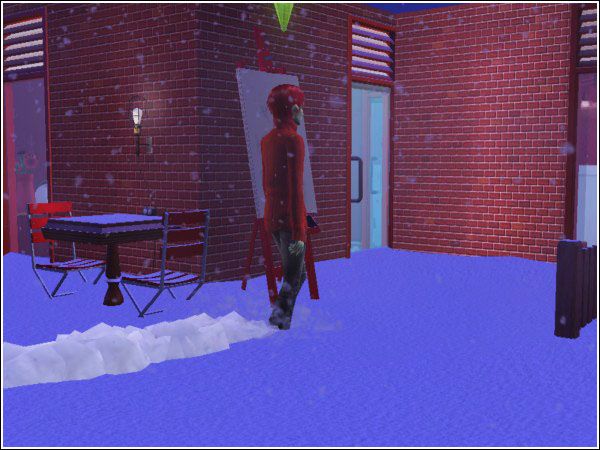 Giga: GOD DAMN WHITE CRAP.
(Aw, come on, you're a kid, you're supposed to love the snow)


So some random visitor appeared and offered Kai a promotion.





I have no problem with this.


She also stayed for Takara's birthday.




Adults: What a disgusting child!


Now come on, don't be douchebags. I think she's just as adorable as the rest of the children.





Besides, at least she doesn't pee herself in front of the toilet.




I expected this from a Toybox, Toph, but not from you. You disappoint me.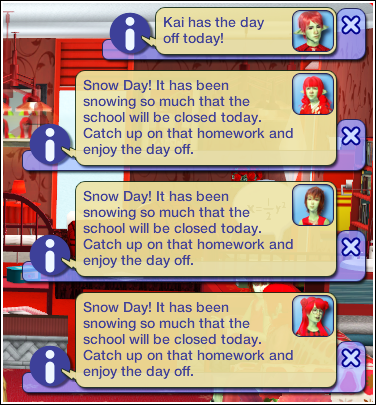 Giga: I changed my mind, I love snow!
Puddi: This is rather pleasing.


SNOW DAY FOR EVERYONE!




Penguin: You know babe, I took the bus all the way here.





Penguin: How about I eat you up like a sundae? By that I mean blending of course...





It's not often I get envious of my sims but I want to pet a penguin. ):


Shortly enough, it was also Puddi's birthday.




For the record, I have no idea who that guy is. He shouldn't even be here, he's wearing nothing red, he's not a Pixel Trade townie and he's tooting in the wrong direction.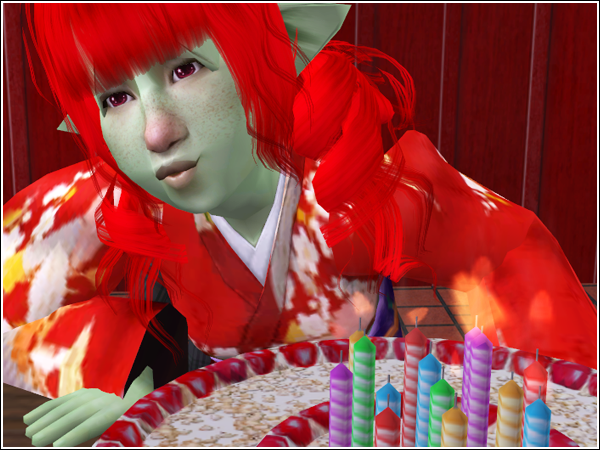 (Okay, I admit it. Just screencapping the images is much better quality than being lazy and just using the in-game camera. Too bad I keep forgetting to screencap so now my images keep switching from "lovely" to "I did this in MS Paint" quality)




I usually don't keep child sims with the same hair as their parents, but I think this really suits Puddi. Thankfully the difference in skin colour should be enough that I don't confuse them.





Meanwhile Tophilu went into labour in her kid's room of all places.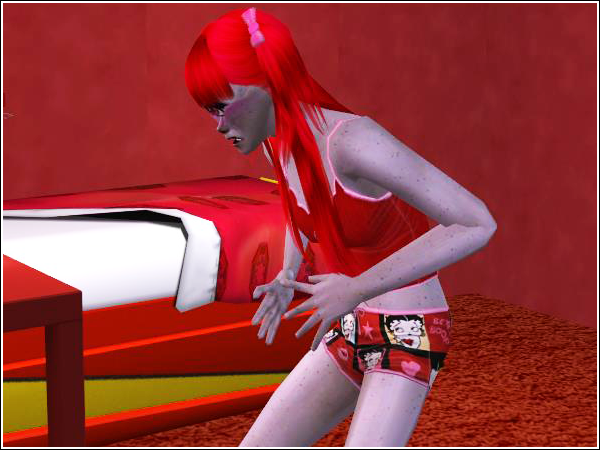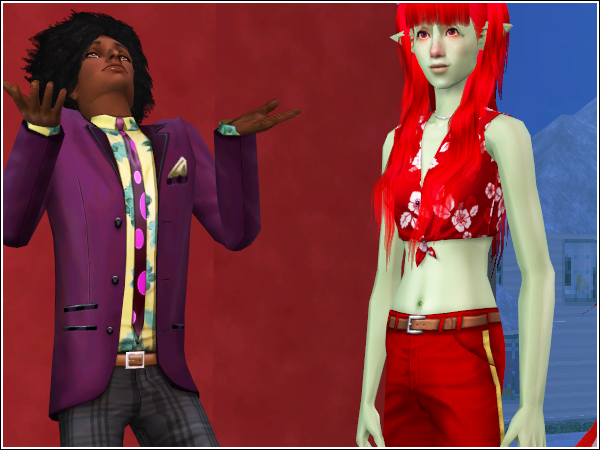 Purple Afro Man: WHY GOD, WHY?
Puddi: Seriously, who the hell are you?


Another girl! To co-incide with Takara's name, she'll be named Tomy, like I said.




PREVIOUS

1.0|1.1